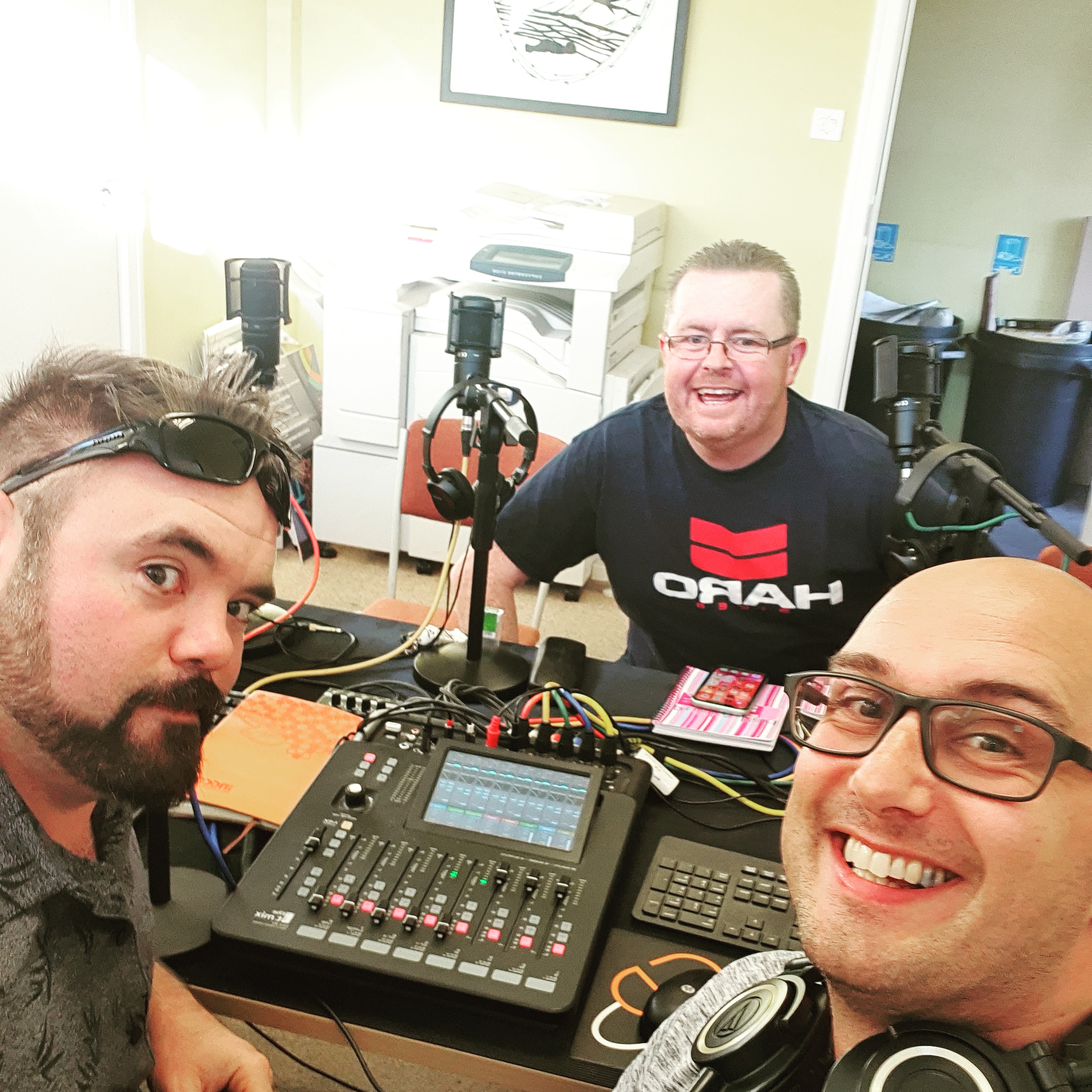 The New Music Show Episode 2
Tonight's show featured a live interview with Sacramento grungy garage band Dads Under Where.  We not only asked them all about the band, their music and what they have have coming up.  We, perhaps unfairly, played a Mr & Mrs quiz game with them to see how much Henry and Seth really knew about their frontman Ryan!
The show included bands from Northern Ireland, England, USA, Australia and Guernsey covering many genres including folk, pop, punk, grunge, alt rock, stoner, folk and indie.  The full playlist is available on Spotify and also includes some additional music recommendations from Ryan of Dads Under Where.