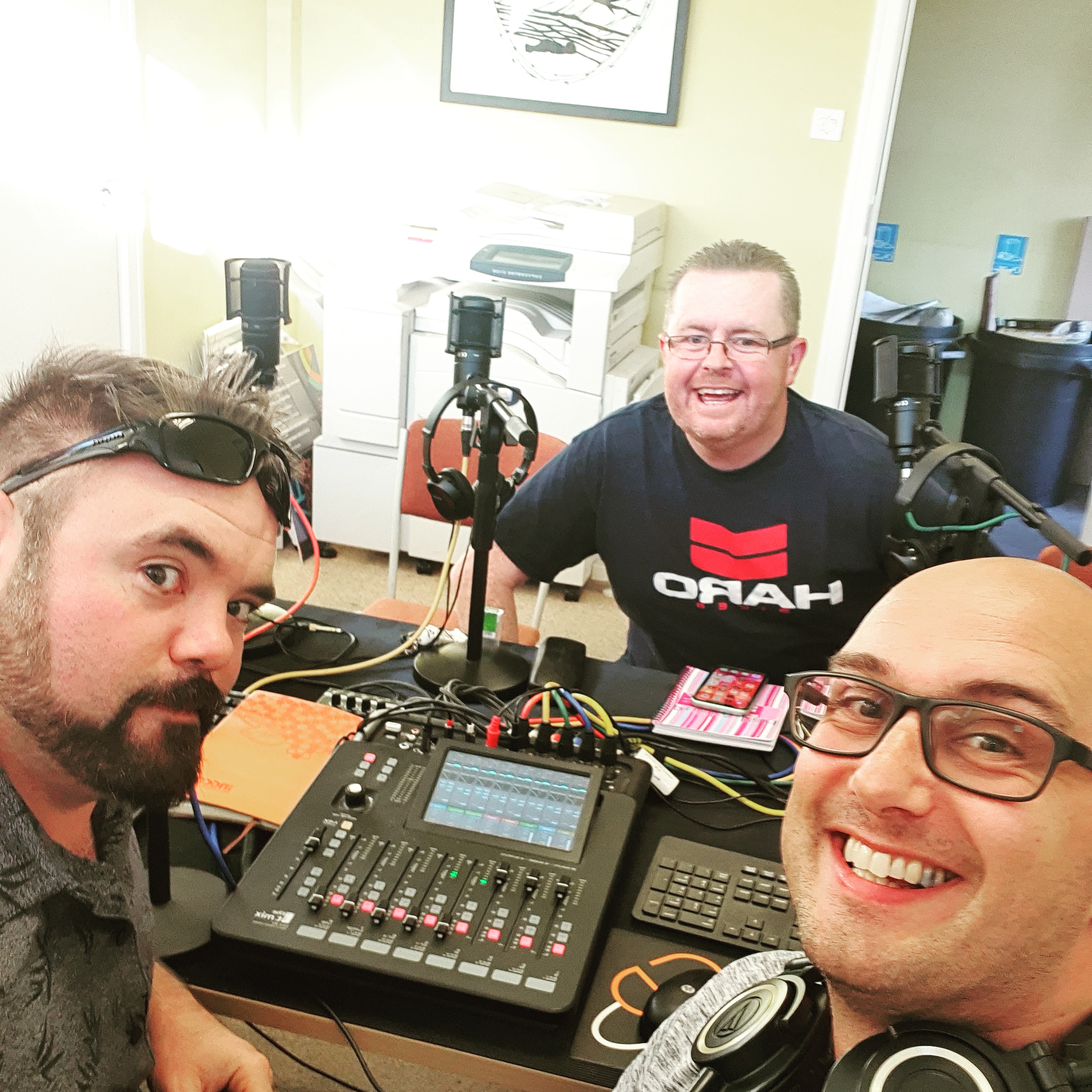 The New Music Show Episode 3
We had a fab time last night playing music from Japan, Italy, Wales, Australia, England and the USA. We played classic rock, indie, country, southern rock, shoegaze, grunge, hair metal, alt rock, lo-fi, bedroom pop and hardcore.
The next show is on Tuesday 3 November and we've already started collating new music for that show.
Until then…here's last night's show in all its glory!