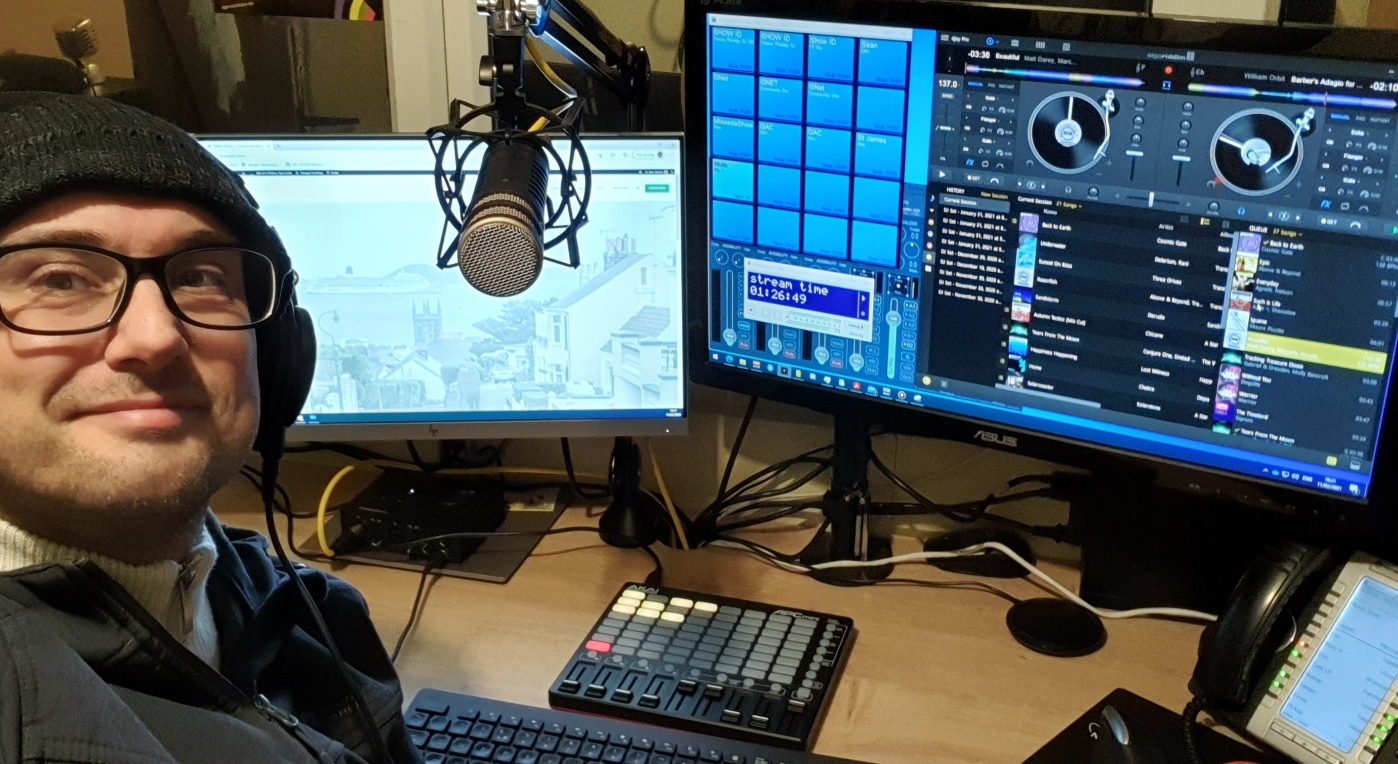 Safe at Home! (well the shed)
As you can see, subfreezing temperatures and lockdown have not really stopped GNetRadio doing what we do.
During the first lockdown, we had to adapt very quickly to get our presenters setup to broadcast from home through a little bit of trial and error and patience on both sides of the mic.
It is safe to say, we have got it down to a fine art, and could this be a bit of the new normal?
When we relaunched GNetRadio, we had various interest in how we operate and how people can get to listen. So, only three years later, and I will be putting together a list of setups and software incase anyone else is interested in getting involved.
If anyone would like me to cover any particular area of interest, please get in touch and we will see what we can do.