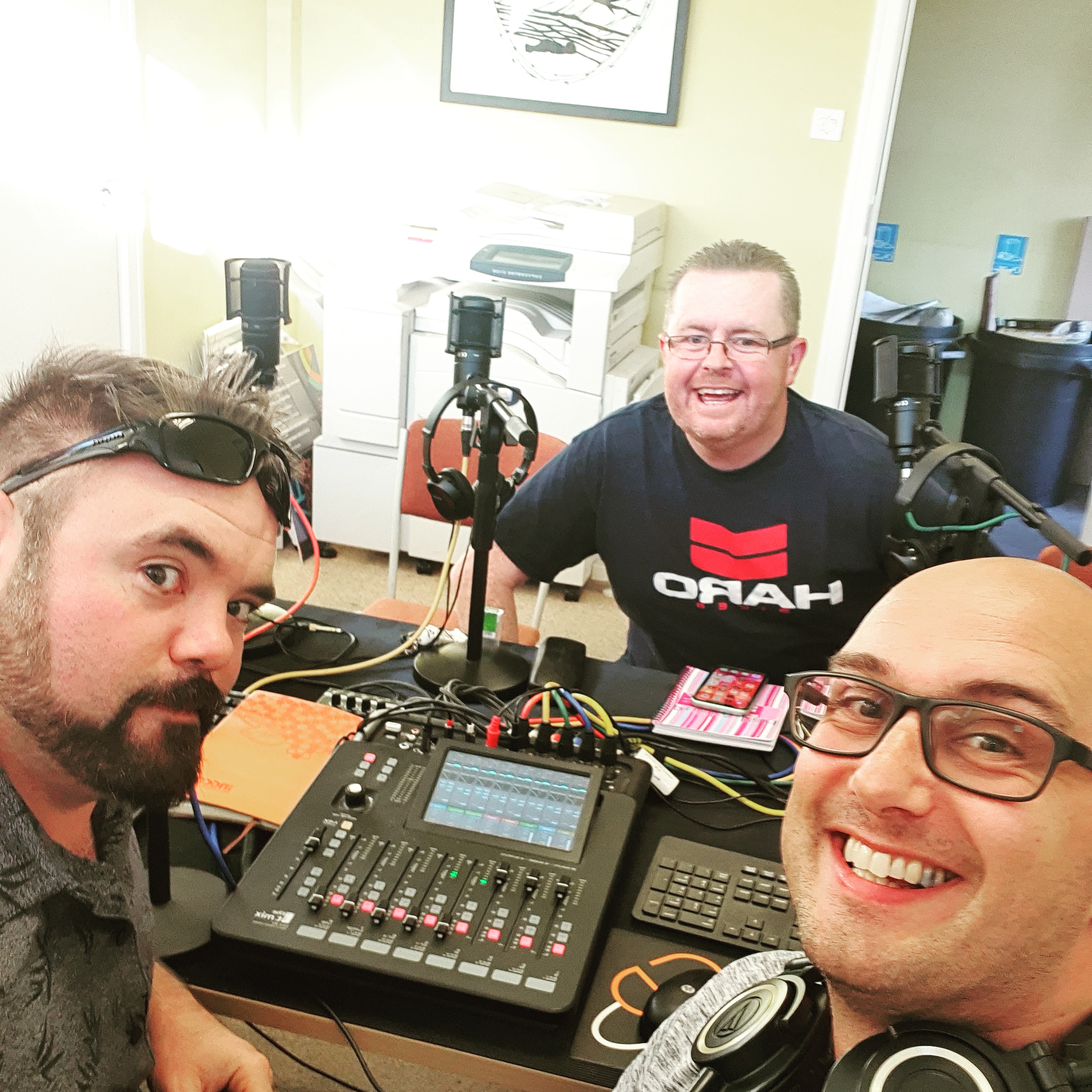 The New Music Show Episode 1
Last night we aired the first official The New Music Show on Gnet Radio.
The idea is very simple; the show will play new music (often under the radar) be it a new single or a track taken from a new ep or album. The music will be guitar based and can be from a solo performer, duo or band.
Back to last night…we played an eclectic mix of music from the USA to Australia and Canada to the UK. We had indie, rock, pop, shoegaze, stoner, alt rock, grunge, garage, riot grrrl and rockabilly musical bases covered.
As well as new music we will also aim to interview a band live on the show (wherever they may be based).
We encourage bands to DM us links to their music via our Instagram page and we'll let them know if we will be playing their music.
We were a little naughty last night and extended last night's show to fit in more tracks! The fifteen tracks played can be accessed on our Spotify playlist. We encourage you to check it out and give a follow to the bands you like.
On each show we hope to turn you on to a new artist…let us know if we were successful!
Best wishes from
Ollie, Sean & Doddy
Listen to the show again
Follow our playlist