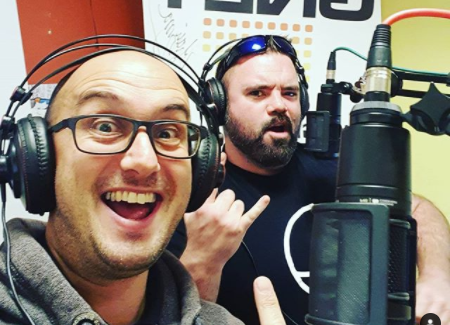 On The Fly – Tuesday 13th of October
Hi All
On tonight's show we spoke well! Yes we are better at radio than writing and the blogs, but hey ho!
Featured music from "We're No Gentleman", "A", "Sonic Youth", "Liliac", "Lucy Spraggan" and "Able's Army"
Also, we know it is October but made an exception for this. Tantale have release their Christmas song "A Message To Alll" raising money for Red Cross. Go check it out and stream or purchase and help raise money for those affected by Coronavirus. https://tantale.bandcamp.com/track/a-message-to-all
Come check us out every Tuesday 7pm until 9pm or if you missed us, find us on mixcloud.com/gnetradio
See you next Tuesday.
Sean & Doddy