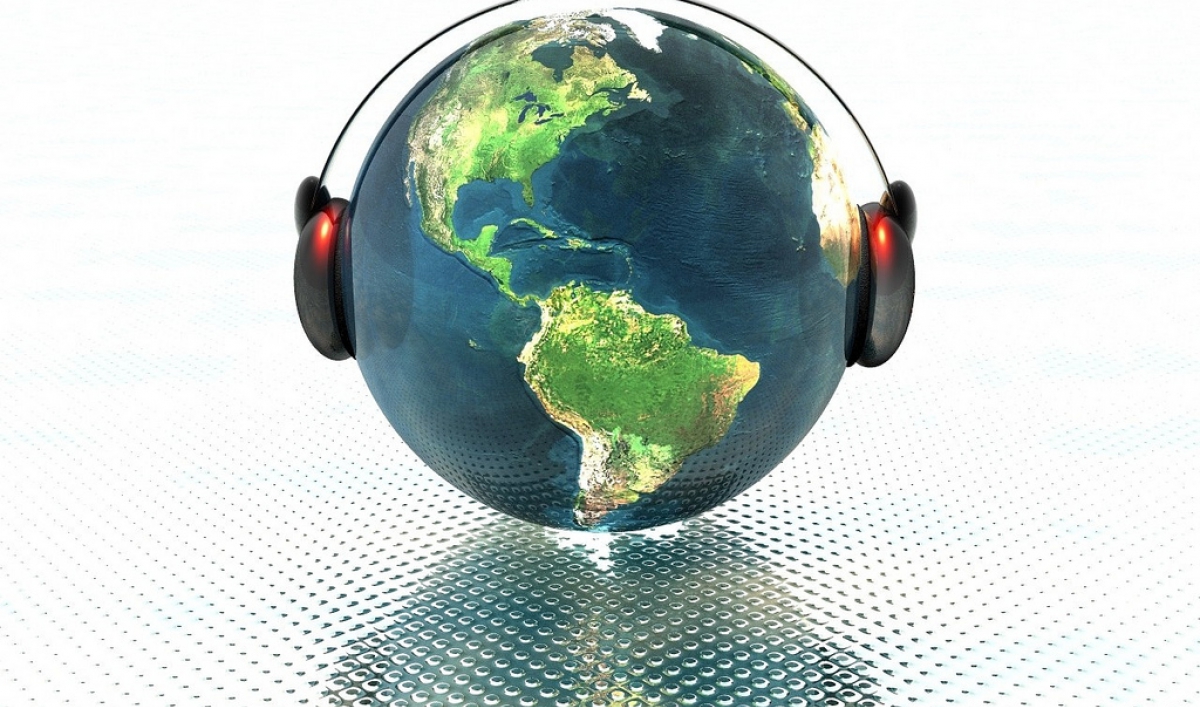 All Around The World – a love of world music
What is "world music"? World music is a musical category encompassing many different styles of music from around the world, including traditional music, quasi-traditional music, and music where more than one cultural tradition intermingles. However, I prefer the description once given to world music by fRoots magazine – "local music, but from out there!".
I think it was DJ Andy Kershaw who first introduced me "properly" to world music in the mid-1980s, when he played tracks from an EP he and John Peel had received by Zimbabwean band the Bhundu Boys. In October 2004, Kershaw reminisced that when he and Peel first saw the Bhundu Boys in concert in London in 1986 he "…turned round to look at him half-way through the gig there were tears streaming down his face, and he described the music as the most natural flowing he had ever heard in his life."
It didn't have quite the same impact upon me, but being then ignorant of this genre, it made me want to hear more, so I turned my attention to compilation LPs that were in existence and available. The first I acquired was produced by WOMAD (World Of Music, Arts & Dance – initially an arts festival, founded by Peter Gabriel) named The WOMAD Talking Book, Volume 1: An Introduction To World Music. Contained within the grooves was music by the likes of Penguin Café Orchestra, Orchestre Super Matimila and Nusrat Fateh Ali Khan & Party. A magazine was also included and within its pages readers were informed what a kora was and how it was played, a biography of Remmy Ongala from Tanzania and what Qawwali music of the Sufi and Pakistan was. Thereafter, I purchased Introductions to the music of Africa, Asia and Europe.
In 1989, Peter Gabriel and other members of WOMAD went on to found Real World Records – another great source of world music. Over 200 releases to date!
These days, for me it is about new discoveries in music, and it is far more difficult to determine the genres of what I listen to. It is really now simply a question of "Is this any good?". Also, if I haven't heard it before, then it is "new" to me, no matter how old it is.
So, what is "world music"? I'm not sure I know any more, but I am quite happy to stick with the definition from fRoots above…
Martin Tolcher presents Musica Mundi (journeys from the Reform Club) on Mondays at 9:00 p.m., with a new programme being broadcast every two weeks or so