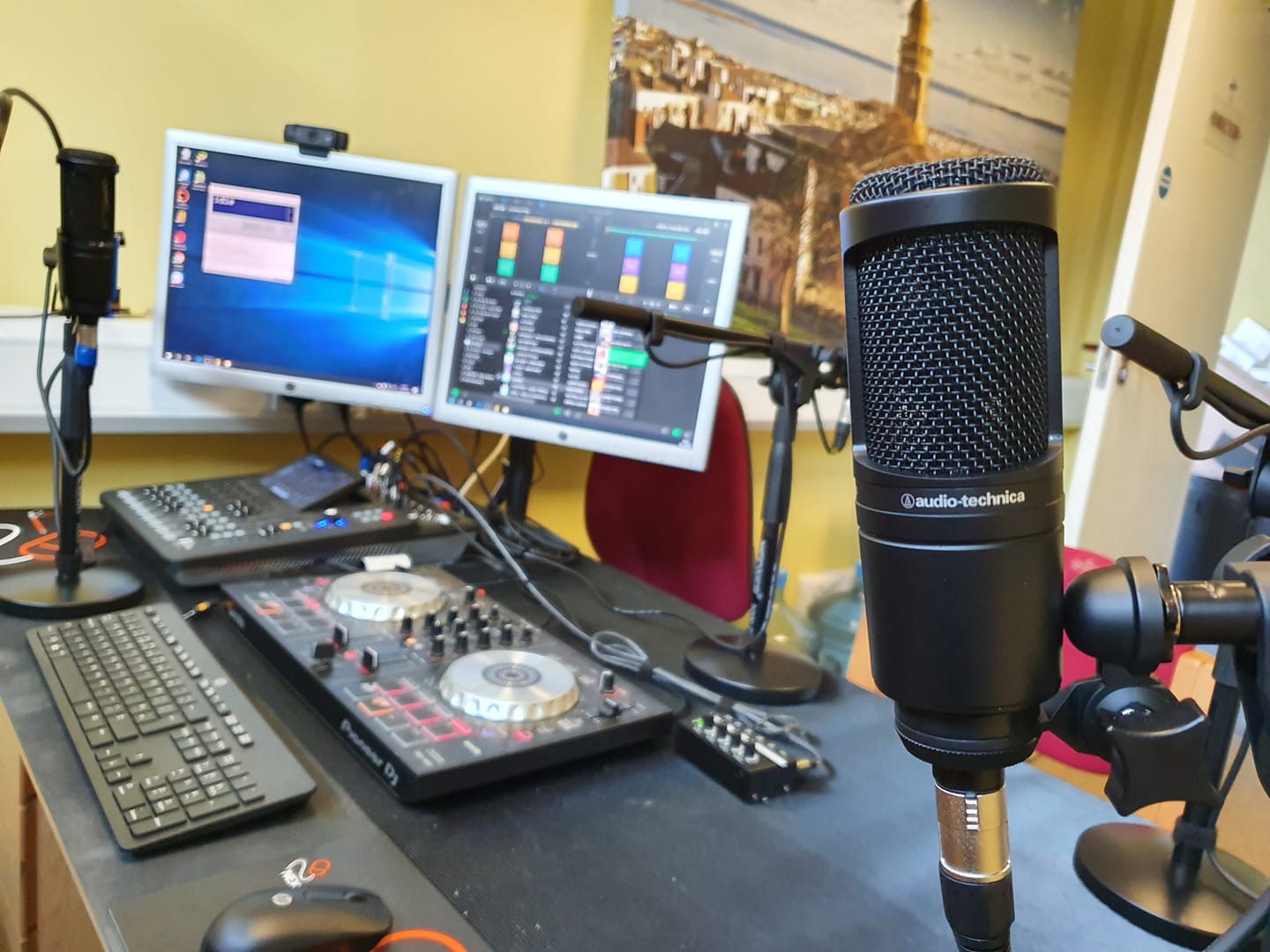 Open Day at GNet Radio
GNetRadio.com will be hosting our open day with acoustic acts, poetry and more. Come meet the presenters and get on air.
Family friendly so all are welcome.
St James will also be hosting Independent Venue Week so that party will continue from 7:30pm. Tickets for the evening gig available from St James website www.stjames.gg
Open Day is on Saturday 1st of February from 12:00 til 18:00.