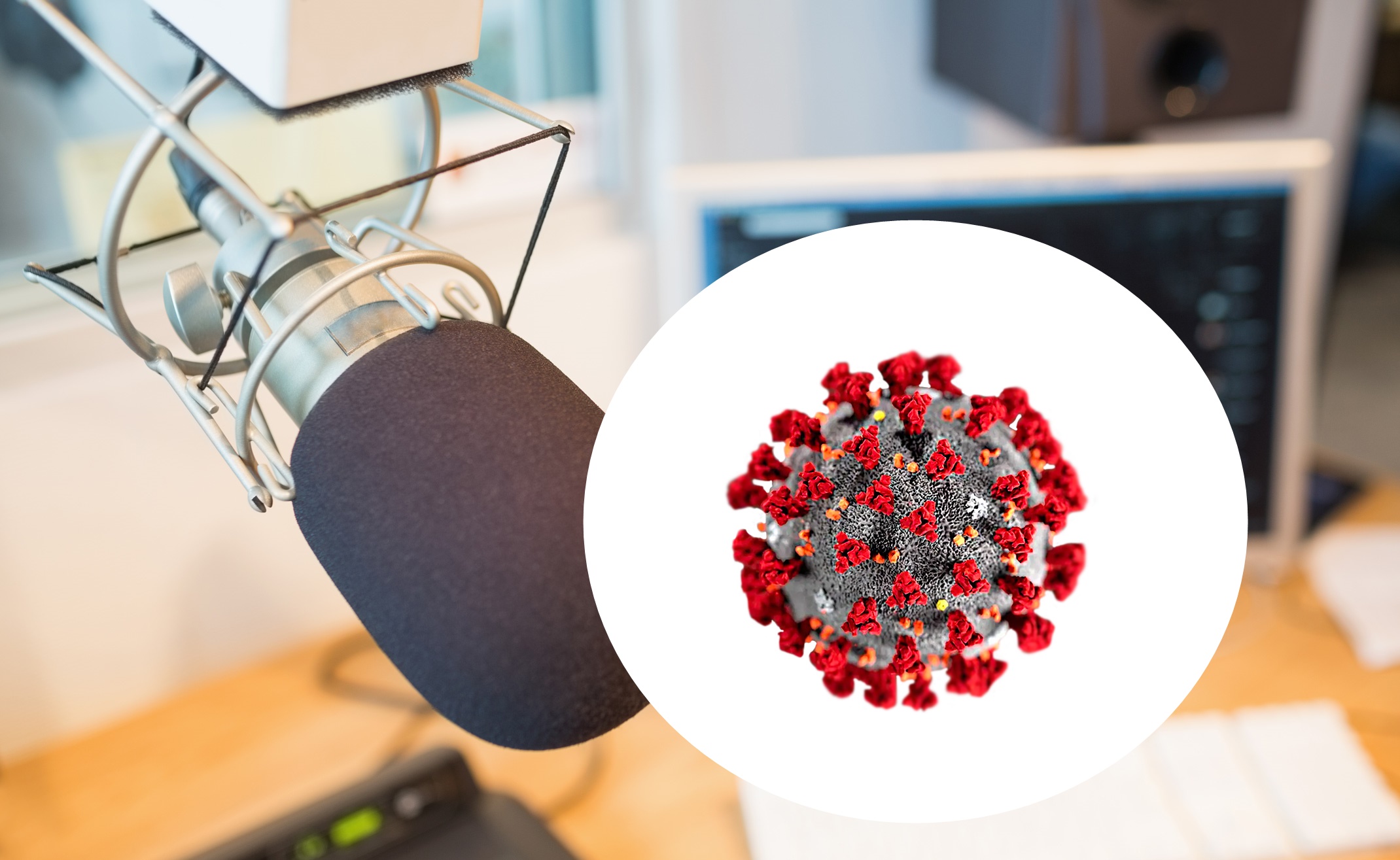 Broadcasting from home
As some of you are aware, there has been a bit of a pandemic causing havoc, including to our schedule. Normally we would be broadcasting from our studio based up at St James, but as St James is shut for a little while, we will be working out who can broadcast from home.
We will keep you up to date as we know more. Remember we are a community station and if you want to get in touch, email [email protected] with your requests, messages or just to say hi, we would love to hear from you.