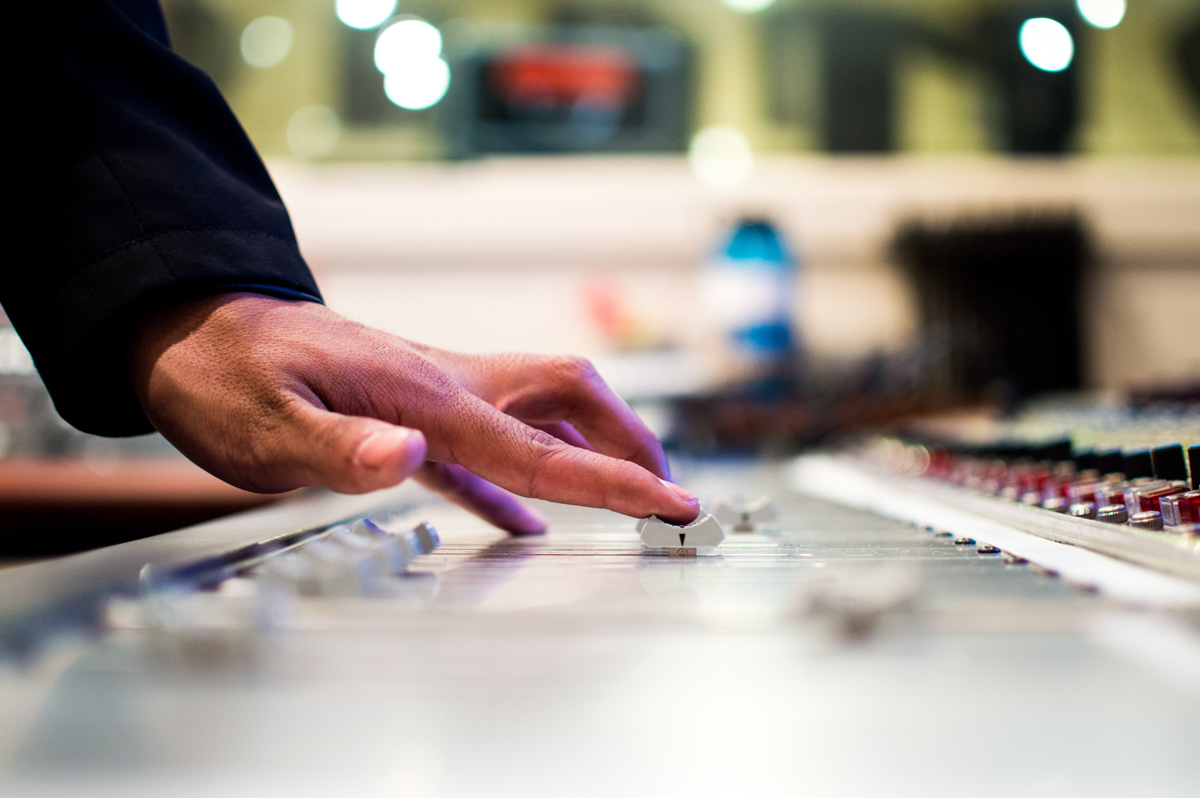 All new presenters, all new shows!
2019 has seen Gnet explode onto the internet radio scene with huge help from our sponsors, St James & The Guernsey Arts Commission.
After finding our feet in our new studio in St James, we're really happy to announce two brand-new DJ's who have joined us bringing fresh, new ideas to our already varied and eclectic schedule.
On Monday's you can join the Taff for his show "Taff's Tasty Tunes". Taff brings a plethora of music knowledge to the table and makes it his mission to satisfy your musical hunger. Join him every Monday from 7pm until 9pm.
Friday's are now our family friendly evening thanks to Matt (and family) who bring you "The Friday Night Kitchen Disco". Matt is new to the Radio scene, but promises to fill your Friday with songs that you can't NOT move your feet too. Broadcast live from his home kitchen, grab yourself a slice of pizza, a glass of something cold and get your dancing shoes ready to boogy! Join him every Friday from 6pm until 8pm.
Don't forget to check out our Facebook page – GNet Radio – for all the latest updates across all of our shows.