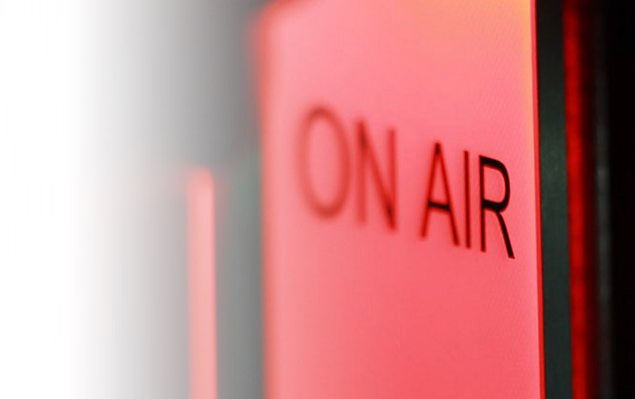 The Manatee of Techno with Ray
Join Ray every Friday evening 9 til 11pm for a trawl thru his record collection.
A bit of chat but a lot of music. Can be a mixture of classic club tracks or brand new promo's…you'll just have to listen in to find out!
Event Timeslots (1)
Friday
-