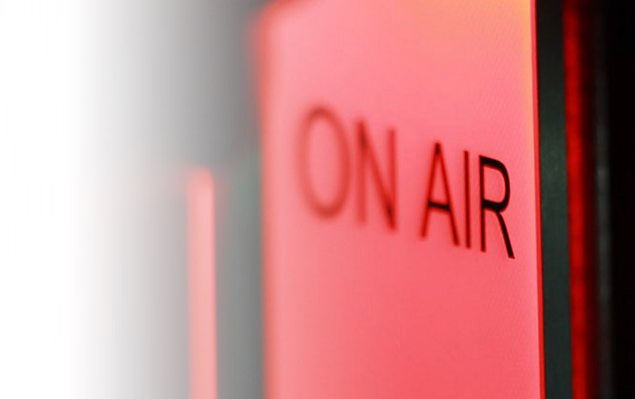 Apocalyptic Anthems with Alan
Alan's Apocalyptic Anthems – shattering the rust off your speakers with everything metal.
Every Sunday night from 9 – 10.30pm be prepared for the dirtiest of metal anthems that walk the face of this earth. From Thrash Metal, Nu-Metal and Metalcore, you can expect it all!
Event Timeslots (1)
Sunday
-