Think you'd make a great GNET Radio presenter?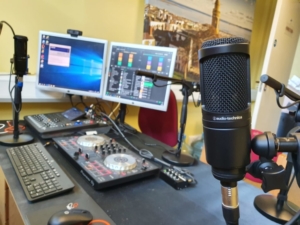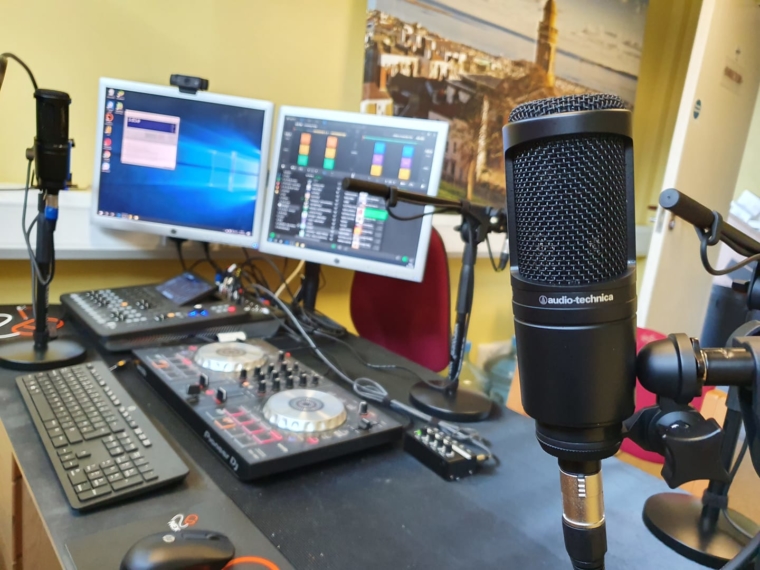 We have lots of slots available and ready to be filled. Volunteer today!
Gnet Radio is a not-for-profit community radio station that proudly serves the Bailiwick of Guernsey and the world online.
The station is ran by a team of volunteers who dedicate their spare time to provide Guernsey with their very own community radio station based at James Concert and Assembly Hall.
There are many different roles our volunteers carry out at the station.
If you're interested in volunteering with Gnet Radio please drop us an email. You must meet be over 18 to volunteer with Gnet Radio Radio.
If you would like to register your interest in Gnet Radio then please email [email protected] and he will get back in touch with you as soon as possible to discuss your interests.